News
6.11.2019
Training allowance to be paid to reservists serving in military crisis management tasks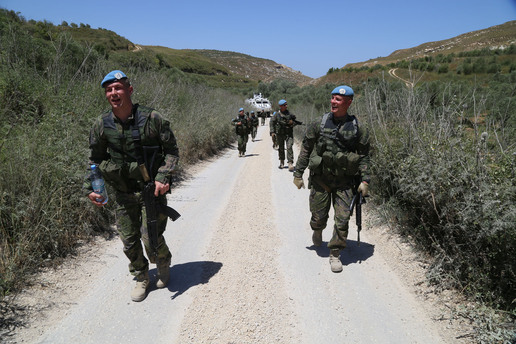 By decision of Minister of Defence Antti Kaikkonen, made on 6 November 2019, reservists serving in military crisis management tasks will be paid a training allowance to strengthen their knowledge and expertise in international matters. The decision will take effect on 1 January 2020.
The amount of the training allowance will be 50% of the basic salary determined at the beginning of the employment for a military crisis management task, and it will be paid in connection with the payment of the first salary. The Defence Forces' salaried personnel already receive training allowance and from now on, reservists will be covered by the same compensation.
It is hoped that the training allowance will encourage a greater number of reservists to apply for military crisis management tasks than before. In addition, the training allowance will partly compensate reservists for loss of earnings while in training and make military crisis management tasks financially more motivating.